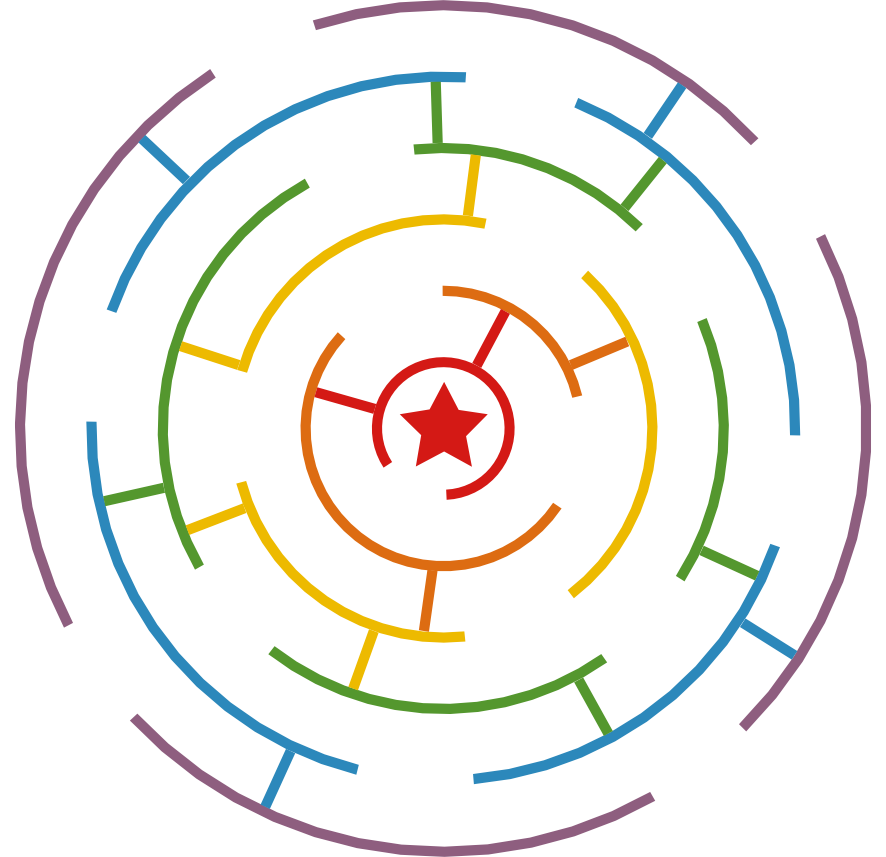 At Easy Markings, we produce a number of different activity-based playground markings including those that are designed as mazes..
Our playground maze markings will last a long time because they will continue to look vibrant and colourful even when they have been exposed to the elements for years.
In fact, it is worth noting that all of our playground mazes come with the same five year guarantee, so you can expect longevity and value for money as well as providing children with some much-needed fun in their outdoor environments.
Areas Suited For Playground Maze Markings?
The playground maze markings we produce are ideal for schools and nurseries but they are just as suited to local authority and private playground areas, too, affording vibrancy and a safe playing surface with non-slip properties.
There are plenty of different ways of sparking up the imaginations of children with mazes, too. For example, our cat and mouse design creates a playing environment in which children can play a game they have invented themselves with friends or solo.
We have traditional square mazes which work like puzzles that need to be solved or have line mazes which help to promote better physical coordination as well as shape and colour recognition. Our circular mazes present a different set of challenges, too.
However, all of the playground maze markings we offer have one thing in common – they will be adored by children of all ages. What's more, they will help to brighten up play areas at a stroke following our expert installation.